Fill out the appraisal request form below and a buyer will contact you as soon as possible. To ensure a more accurate offer please include your vehicles full 17-digit vehicle identification number (VIN).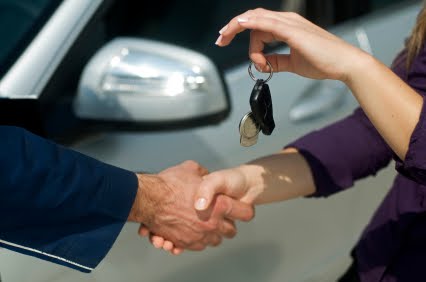 Selling your car can take a great deal of time and a lot of effort. At Jeff Wyler Eastgate Auto Mall, we'd like to help you out, and make the whole process much easier. No longer do you have to take the time and spend the money to advertise your vehicle, and no more waiting for strange buyers to come look at your vehicle. We making selling your car safe, fast and easy. Below are reasons of why you should sell your vehicle to Jeff Wyler today:  
* Receive top dollar for your vehicle. We know cars, and you can be sure that we will never try to give you any less than the actual value of your vehicle.
* Deal directly with a serious buyer. You don't have to worry about us getting cold feet on the deal, or choosing to buy from someone else.
* With dealerships in 3 states open at convenient hours for you, you won't have difficulty scheduling with us. We understand you are busy with family, work and friends, so we'd like to get you in and out as quickly as possible. An appraisal can take less than 30 minutes and in many cases we can hand you a check within an hour.
We guarantee funds on all checks offered by Jeff Wyler for your vehicle.